Research - Richard P. Allan
---
My research is driven by the fundamental question: How much will the Earth warm in the current century and what are the implications for the global water cycle, upon which societies and ecosystems depend? I use Earth Observation data to explore fluctuations in clouds and precipitation, water vapour and the Earth's radiative energy balance and use this information to assess the realism of climate prediction models and improve our understanding of the climate system.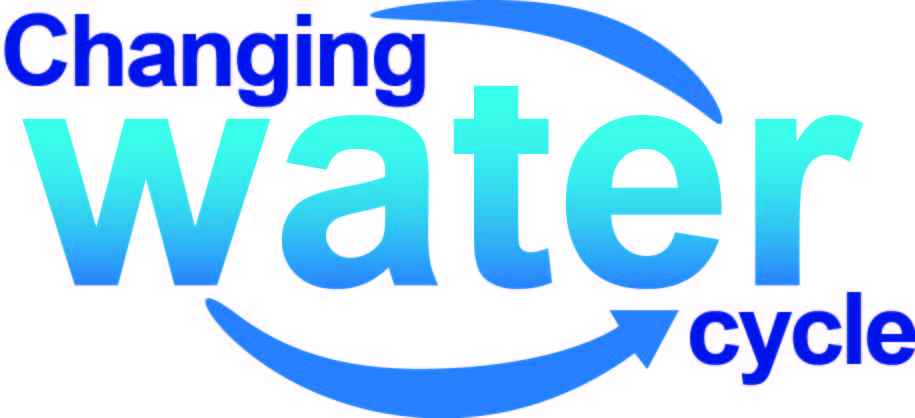 I am Reading PI on the SMURPHS consortium and currently lead the DEEP-C project, am a work task leader of the NERC SINATRA project and am part of the EU DACCIWA project. I have also been involved with the PAGODA and HYDEF projects, which form part of the NERC Changing Water Cycle programme, and also the related PREPARE project.
I work closely with NCEO, NCAS-Climate, the Walker Institute and the Met Office
Please click on the menu items for links to projects I am involved with.
CMIP5
PCMDI data | CMIP5 vocab | useful scripting | Local CMIP5 data | My data | WIKI |
Researchers
- Chunlei Liu - DEEP-C project looking into the recent slow down in surface warming rate and the PAGODA CWC project (understanding of the global hydrological cycle)
- Ross Maidment - works on African rainfall and has developed the TARCAT dataset
- Peter Hill works on the DACCIWA project
- Adrian Champion is working on the SINATRA project to look at atmospheric precursors to flooding from intense summer rainfall
- Caroline Dunning is a 2nd year PhD student working on Africa rainfall variability and impacts co-supervised with Dr. Emily Black
- Kerian Ferreira is a 3rd year PhD student working on Hadley Cell changes and water resources co-supervised with Prof. Nigel Arnell
- Zahra Mousavi is a 3rd year PhD student working on Earth's radiation budget and rainfall co-supervised with Prof. Keith Shine
- A postdoctoral researcher will shortly embark upon an NCEO projects on EarthCARE
- A postdoctoral researcher will shortly embark upon a DoE ARM project
Recent Researchers
- Charlie Williams - CALM project (assessing land surface feedbacks in CMIP5 models)
- Matthias Zahn - PREPARE project (links between radiative cooling and precipitation responses)
- Claire Barber - Completed her Phd on changes in marine boundary layer clouds in observations and models
- David Lavers - HydEF CWC project (understanding the relationship between weather events and river catchment responses)
---
Right: some recent SEVIRI water vapour and window brightness temperature images (See latest comparisons...). Note, if these are blank then the SEVIRI data are missing!





Richard P. Allan Location: Department of Meteorology (2U15)