Welcome
The Reading e-Science Centre operated from 2003 to 2016 as a group of researchers and technologists within the Department of Meteorology at the University of Reading, led by Prof. Keith Haines and Dr Jon Blower. The purpose of the Centre was to make environmental data more useful and accessible by researching, developing and applying advanced computing techniques.
Most of the functions of the Centre have been taken on by the Institute for Environmental Analytics (IEA), and readers are encouraged to visit the IEA website for more information.
This website is no longer updated, but the links to the left contain more information about the software we developed, the projects we undertook, the teaching and training we performed, and other activities.
Visualization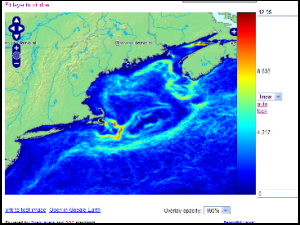 ReSC's ncWMS software is used by research institutes, operational forecasting agencies and industry to visualize large multidimensional datasets quickly and easily on the web.
Intercomparison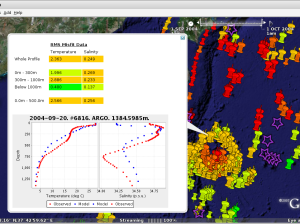 The ability to compare different sources of environmental data is at the heart of environmental science. We are developed new technology to reduce the technical barriers to common intercomparison tasks.
Collaboration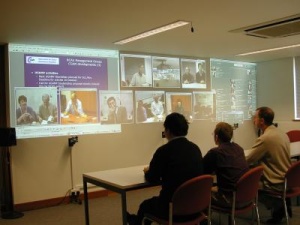 We provided an Access Grid facility for enabling videoconferencing and data-sharing. This capability is now provided by our videowall.
Computation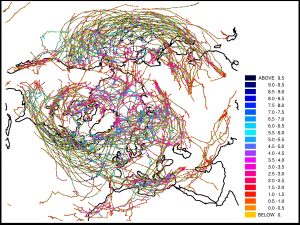 We provided access to many different kinds of computing facilities, including a campus Condor pool and a compute cluster.