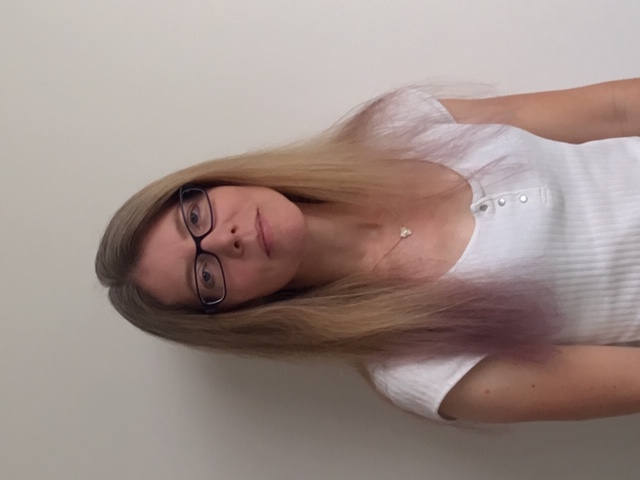 I am a Professor of Meteorology in the Department of Meteorology at the University of Reading. My research expertise is in dynamical meteorology with a focus on the spatial and temporal scales relevant to weather systems. My current research focusses on predictability and mesoscale and convective processes and includes convective clouds, mesoscale 'sting jets' in extreme windstorms, and extratropical cyclones. My past research has also examined tropical cyclones, polar lows, weather regimes (persistent weather patterns) and pollutant transport by weather systems.
Are you interested in doing a PhD in weather? I am a supervisor of three advertised potentially funded-projects for autumn 2021 start:
Exploiting the benefits of convective-scale ensemble forecasts
Why do numerical models have so much difficulty predicting elevated convection?
Trapped lee waves as a source of low-level drag on the atmosphere