THEORETICAL ASPECTS OF VARIATIONAL DATA ASSIMILATION
Ross Bannister
Data Assimilation Research Centre
Collaborators: Theory Applications Group, Met Office (JCMM)
Mathematics Dept., Reading Univ.

The Cost Function





The background error covariance matrix
It is crucial to know

(and its inverse).
Most basically ...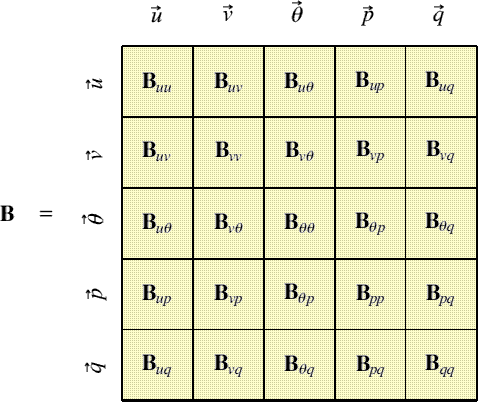 Too big to store
Too big to calculate
Too big to use ...
... (and we need to know its inverse!)

Presently ...
Make assumptions about the nature of the error correlations
(ie compact the information needed to approximate

and

).
One important stage in completing this process is the
parameter transform,

.
Meteorological variables Parameters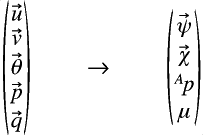 Parameters are assumed to be uncorrelated ...

There are no good theoretical reasons to suppose that these variables are uncorrelated (and they are not uncorrelated).
New parameters ...
There are better reasons to suppose that a new set of (PV based) parameters are more uncorrelated.
Meteorological variables New parameters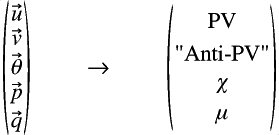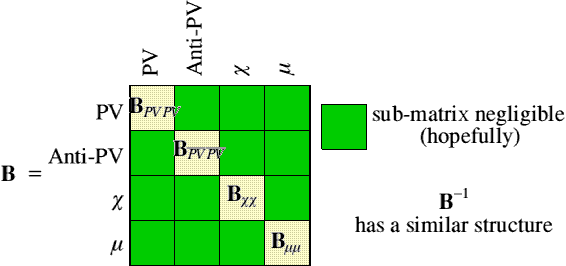 To implement this new scheme in the Met Office 3d Var system, we need to know:
the transformation, (new parameters to met. variables),
the inverse transformation, ,
the adjoint transformation, ,
and vertical statistics for each parameter.